Jean Laporte was among the first to offer an alternative to mass perfumery by founding L'Artisan Parfumeur in 1976. He made it famous, then left it in an attempt to revive the true art of perfumery. In 1988, Jean-Francois Laporte founded the house of Maitre Parfumeur et Gantier, inspired by the great French perfumers of the 17th and 18th century. Perfumes and perfumed gloves is what he sold in his boutique on Rue D'Opera, Paris. He used a secret antique process that permanently embedded an enduring fragrance into the fine skins which he made his gloves from. Amazing. The house of Jean Laporte is owned now by Jean-Paul Millet Lage, who was taught by Jean Laporte. After leaving his second successful project, Jean Laporte continued his way futher to the roots of perfumery. He founded Le Jardin du Parfumeur in Burgundy (according to Denyse Beaulieu).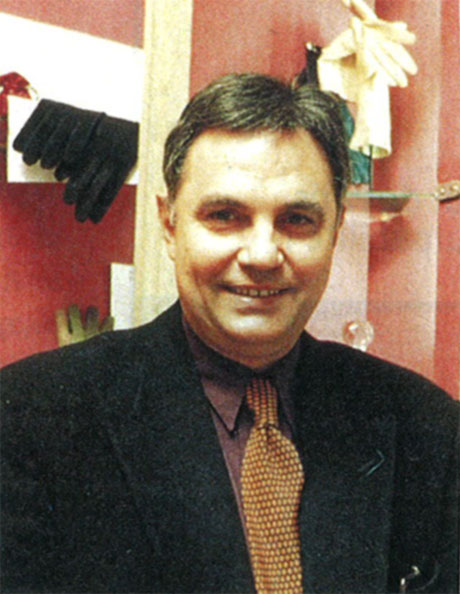 Jean Laporte couldn't abide the compromises between art and comercial perfume-making. He narrowed the meaning of niche perfumery until he came to its very source- a blooming garden. Jean Laporte, as a true artist, made his way without advertizing…ever! His talent didn't need the attention of the masses, but being so bright, he always enjoyed it. Thanks to him, we now enjoy great L'Artisan Parfumeur creations, the most celebrated of them being Mure et Musc, popularized in New York City by "the Elsa Maxwell of the East Village," the late John Badum.
Jean Laporte. The finest fragrances available, quite simply.